An Online Course Can Transform Your Business
Courses Are Scalable

: Generate passive income and stop selling time – the most limited of your resources!
Courses Build Reach & Authority

: Expand your core business and introduce your brand to people with similar interests seeking greater knowledge.
Courses Can Be Taught By Anyone

: You don't have to be an expert…in fact, research shows that people would rather learn from someone "like them" than an expert!
Key Facts on Online Courses
2011: $35.6 Billion
2013: $56.2 Billion
2015: $165 Billion +
2020: $250 Billion +
The Market Is Growing
The global eLearning market is valued at over $165 billion and still growing. Tap into this valuable resource today and watch your business grow exponentially with one simple course.
Used By The Best In The World
As of 2021, nearly half of all global Fortune 500 companies have employed some form of eLearning technology. And the numbers continue to rise!
Online courses can be used to train employees, or to share trade secrets with those interested in your industry. Use it to educate students on proper techniques, or to guide clients through a DIY project using your tools or materials.
The possibilities are endless. The time is now. Start building your online course today!
Have your idea? Here's how Sweet Rose Studios can help…
Course Structure
Mold your content into a thoughtful, straightforward course complete with the add-ons and extras students expect.
Video Production
Sure, you can film with your iPhone but professional-looking and thoughtfully scripted video content sets winners apart.
Written Material
How well your content comes across to students is the difference between positive reviews and word of mouth and an unsuccessful course.
Pricing Strategy
You might be surprised at the true value of your course – is it worth as much as you think?
Your Exceptional Course Needs Excellent Promotion
Without comprehensive, intriguing promotion, your course will never reach your audience.
With decades of combined experience in online marketing, the team at Sweet Rose Studios has the tools and know-how to make sure your target audience is ready to sign up as soon as registration opens.
Your customized strategy includes:
Building An Email List To Sell To
Social Media Marketing
Remarketing
…and more!
Once the course runs, adjustments and preparations are made for relaunching the course – the key to generating ongoing passive income from your course.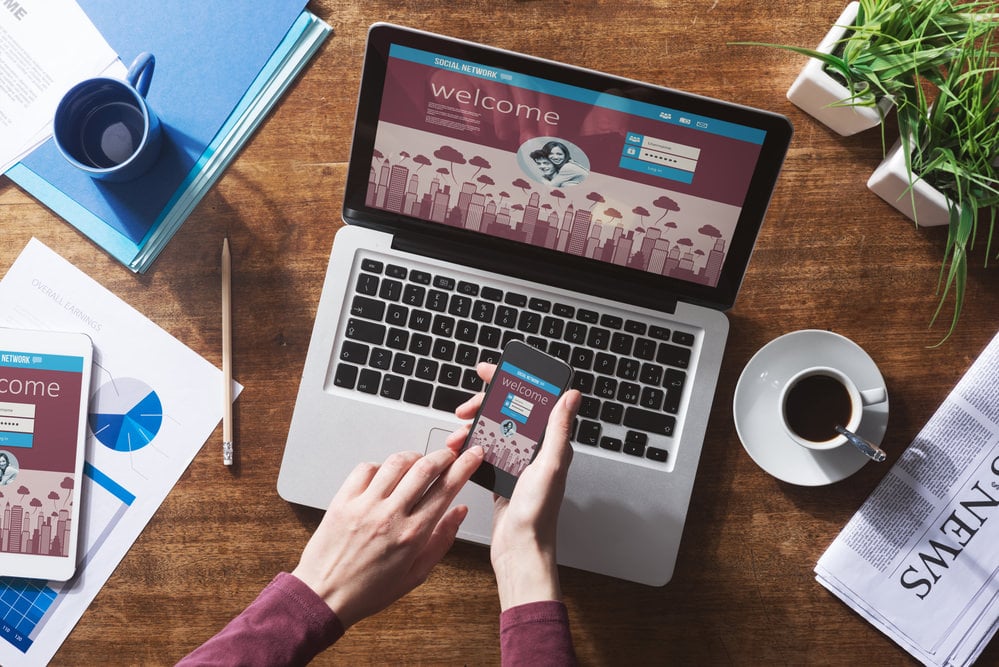 Frequently Asked Questions
How long will it take to launch my course?
It depends on our starting point. Do you already have your course ready or is it just a concept in your head? At minimum, plan on at least 60 days to devise a strategy and build an email list for your target market.
How much does this cost?
Sweet Rose Studios will charge a small up front fee depending on the project scale and a percentage of revenue for your course after expenses are paid.
Why can't I just do this myself?
You can, but you wouldn't be maximizing your revenue potential. You're an expert on your material – leave the logistics and promotion to the experts. The course will launch much faster, too.