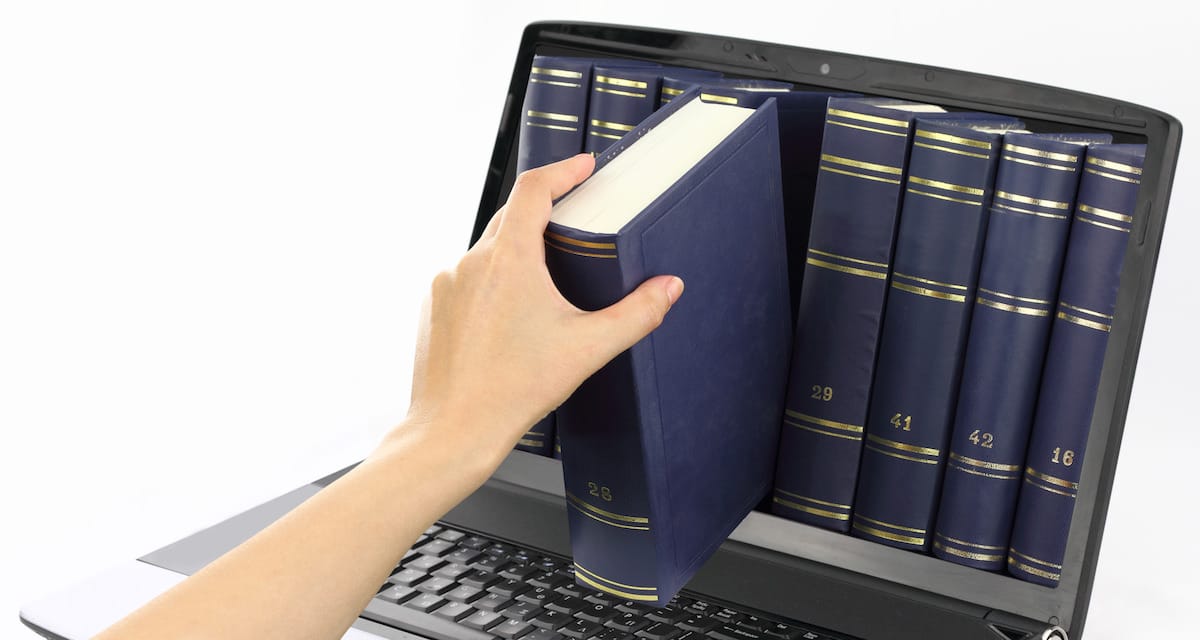 Business owners don't look back. Either they're thinking about now, about today's quota, or about tomorrow – about what's next for their business.
We have a pretty good idea of what's next. Every business is different, sure, but every business needs an offering that's marketable, scalable, and most importantly, one that drives revenue.
What's the next big offering? Online courses.
Why should you create an online course for your business? There are three main reasons:
The market for online courses is growing
Online courses meet your customers' needs
Online courses do the work for you
First things first.
The market for online courses is growing.
One estimate valued the global e-learning market at $165 billion in 2015. And that number is expected to exceed $240 billion by 2023.
For perspective, consider that the U.S. textbook market (textbooks are wildly expensive…right?) had an estimated value of a measly $14 billion in 2014.
Clearly, more and more learning is happening online. If you can grab a slice of that pie, now's the time – get in before the statistics get out and everyone starts grabbing.
In fact, your customers may already be there. Why?
Because online courses meet their needs.
Customers want products that are easily accessible and individualized – two benchmarks the online learning format is primed to achieve.
Online courses are easily accessible: Customers can take online courses anywhere, anytime. A working mom can take one after her kids go to bed. Her son can take one after soccer practice. A nursing student can take one between rounds on their laptop. As long as they all have internet connections, that is. The e-learning industry also benefits from the fact that online courses tend to be much more cost-effective than in-person ones.
Online courses are individualized: The working mom might want to learn advanced Excel tactics, and the nursing student might want to learn a second language so she can get a job in a hospital abroad. Other "students" might have even more individualized interests – and there are online courses available for all of them. That's the beauty of designing a course online: there are no curriculums to stick to, no rulebooks to follow, and no limits as to what you can teach as long as there's someone out there interested in learning about it. And trust us, there is. Your customers know to look online for tailored lessons they can't access elsewhere.
Okay, maybe we've convinced you that your customers want to take courses online. But what about your bottom line? (We're a business too – we get that in the end, it's about that.)
We've got you covered there, too.
Online courses do the work for you.
Once you've built your course and situated it within your target market, all you have to do is sit back, answer the occasional student query, and collect revenue. And these courses are infinitely scalable. As long as your servers can handle the traffic, there's no limit to how many paying students you can have in your "classroom."
Clearly, we're of the opinion that online courses can do wonders for your business and your bottom line. Why wouldn't we be? They can attract new customers, expand your relationship with existing ones, and serve as a continual source of passive income.
If we've convinced you, let's talk. Sweet Rose Studios can help you concept, design, and build your ideal online course. From video production to pricing strategy, we do it all.
And of course, we'll help you sustain that sweet, sweet passive income.