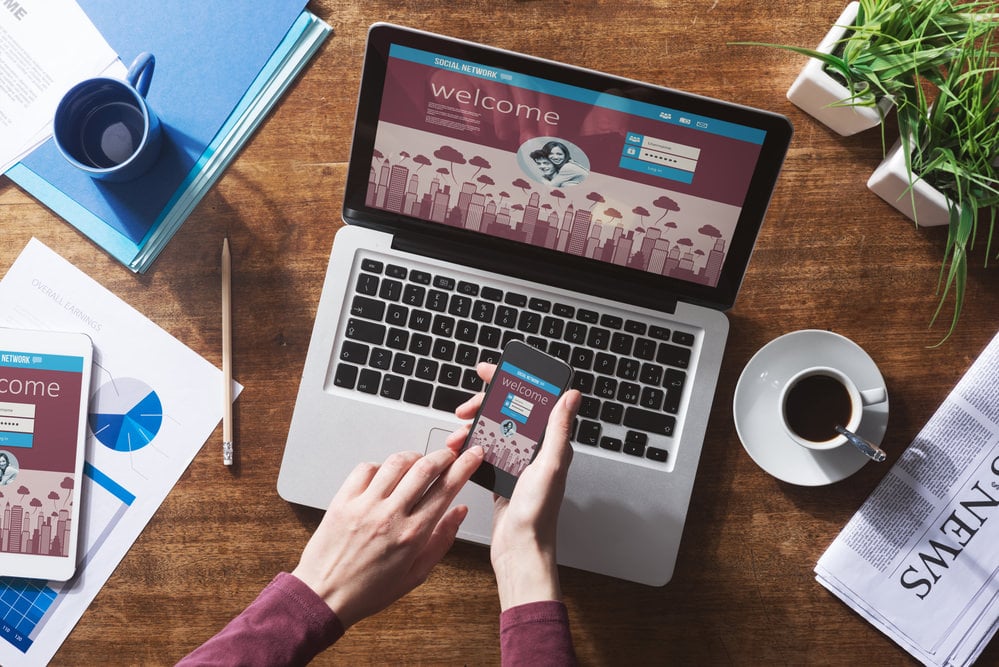 There's a term in the marketing world that's been making its rounds. You may have heard it before, but chances are you still aren't quite sure exactly what it means.
I'm talking about the latest and greatest in marketing tools: the landing page.
If done right, a landing page can help increase conversions exponentially, driving new clients to your business. However, there are several key elements which must be included (and even more which must be excluded) in order to create the "perfect page."
What Is A Landing Page?
A landing page is a "standalone web page distinct from your main website that has been designed for a single focused objective."
For example, if you're searching for "beach house rentals", which would you rather see when you click on the first link: the home page of a vacation rental site filled with images of snow-covered chalets, lake houses, hotel rooms, and mile-long forms, or a clean, simple landing page which has been designed to cater specifically to people searching for a tropical paradise to escape to?
Maybe I'm just already in vacation mode, but I know I'd much rather go with the site that requires the least amount of work on my part!
Simply put, a landing page is a web page that you create to show prospective clients that you not only understand what they're looking for, but can provide it accurately and efficiently.
Why Can't I Just Use My Website?
Time and again, you've been told the importance of having an attractive website for your small business. You've invested time, money, and perhaps a tear or two into perfecting every last detail. So why do you need to create an entirely separate standalone page to attract business?
The answer is simple: we're way too easily distracted.
While I don't doubt that your website looks amazing, what exactly is it advertising? Are you a local gym that offers its members spin classes, after-hours personal training sessions, and massages in your spa?
What about a landscaper, who can provide tree removal services, gutter cleanings, gardening & weeding services, bed hedging, and plant installation?
Take a look at your website and ask yourself this: how many links do my site visitors have to click through before they find the specific service they're searching for?
If a prospective client is performing a search, they want their results to turn up a solution to their problem. No one wants to have to spend time hunting through a website until they find exactly what they're looking for.
Give your clients what they're looking for. Create a landing page, and your client base is guaranteed to grow.
Okay…What Does My Landing Page Need?
For starters, there are 5 key elements that every landing page must be built around:
Unique Selling Proposition (what you're selling, why your clients need it, how you can get it for them)
Hero Shot (an image or video showing your product/service in use)
Benefits (why your solution to your clients' problem is the best)
Social Proof (testimonials)
Call To Action (CTA, the one goal you want your clients to complete e.g. request a free quote, sign up for newsletter, etc.)
However, these elements are not the only thing you need to create an effective landing page. There are several other factors that come together and make your page perfect.
In our next post, we'll cover those specifics and help you build a landing page that converts. Stay tuned for more!
Click here to speak with a representative from Sweet Rose Studios about your online marketing campaign today!